Ag Energy Co-operative Names Michelle Vieira Chief Executive Officer
Guelph, ON, July 4, 2019– Today, Ag Energy Co-operative Ltd. announces that Michelle Vieira is the new Chief Executive Officer, effective immediately. The board of directors appointed Michelle to succeed the former CEO, Rose Marie Gage, who recently retired. Michelle previously held the position of Director of Sales and Member Relations at Ag Energy Co-operative.
"It is with great pleasure that the CEO search transition team can announce to you that we have offered the CEO role to Michelle Vieira," says William Ravensbergen, Chair of the Board of Directors. "In our deliberations and discussions, it has become evident to the board that Michelle's vision for the Co-op lines up with the board's direction. With her experience at the Co-op and her love for the members, we feel this is a great fit moving forward."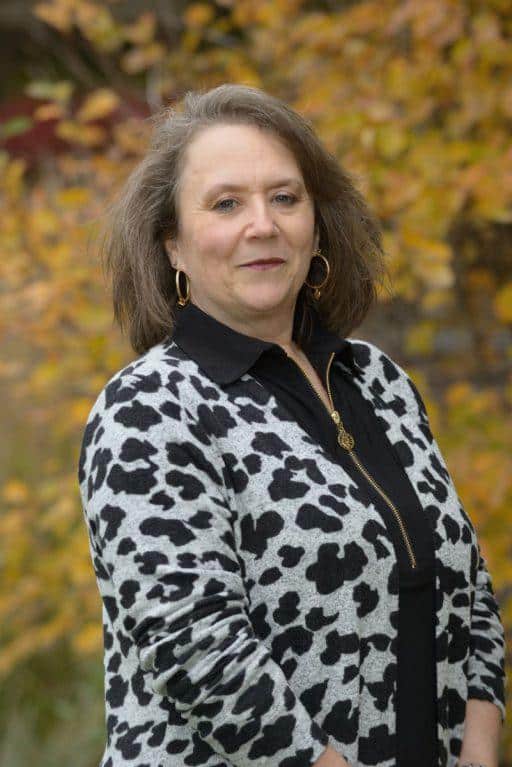 Michelle Vieira – CEO and Director of Sales
Michelle is a Certified Association Executive with over 20 years of energy experience. Since joining the company in 2001, Michelle has held many roles at the Co-operative including but not limited to sales, operations, and portfolio. Prior to joining Ag Energy, Michelle was employed by Engage Energy, where she assisted with the management of over 250 customer accounts. Her experience prior to the energy sector included general accounting, accounts receivable, accounts payable, as well as human resource management. Michelle has a strong background in operations management, customer service and sales, including over 25 years of experience in operations oversight.
On being appointed Michelle stated: "I am honoured to have been selected as Ag Energy's next CEO. Ag Energy has a great community culture. I have been privileged to watch and contribute as Ag Energy has become the dynamic organization it is today. I am looking forward to the next phase of our evolution and transitioning to a more sales focused entity."
About Ag Energy Co-operative Ltd.
Ag Energy Co-operative Ltd. was founded by Ontario greenhouses in 1988. The Co-op is an independent, for-profit, agriculturally focused co-operative specializing in energy solutions for its membership. Its team of 12 staff members are focused on member and customer excellence. The Co-op creates approximately $50 million in revenue.
The role of Ag Energy is to commercialize energy policy for the benefit of agriculture: producers, processors, agri-food, agri-tech and all; by minimizing costs and de-risking energy spend. Ag Energy currently has approximately 500 agricultural, agri-business and rural members; approximately 41% of its members are commercial greenhouse growers and 34% agri-processing. The broader reach of Ag Energy (its members and their businesses) represents over 6,000 employees and in excess of $2 billion CAD in revenues annually. The recycling of revenue is estimated to be 90% of members' revenues back into the Ontario economy.
For any inquiries about this press release, please contact Michelle Vieira, CEO at mvieira@agenergy.coop or Laura Toombs, Communications Specialist at ltoombs@agenergy.coop.
Contact Information:
Ag Energy Co-operative Ltd.
Laura Toombs
519-780-3277
ltoombs@agenergy.coop