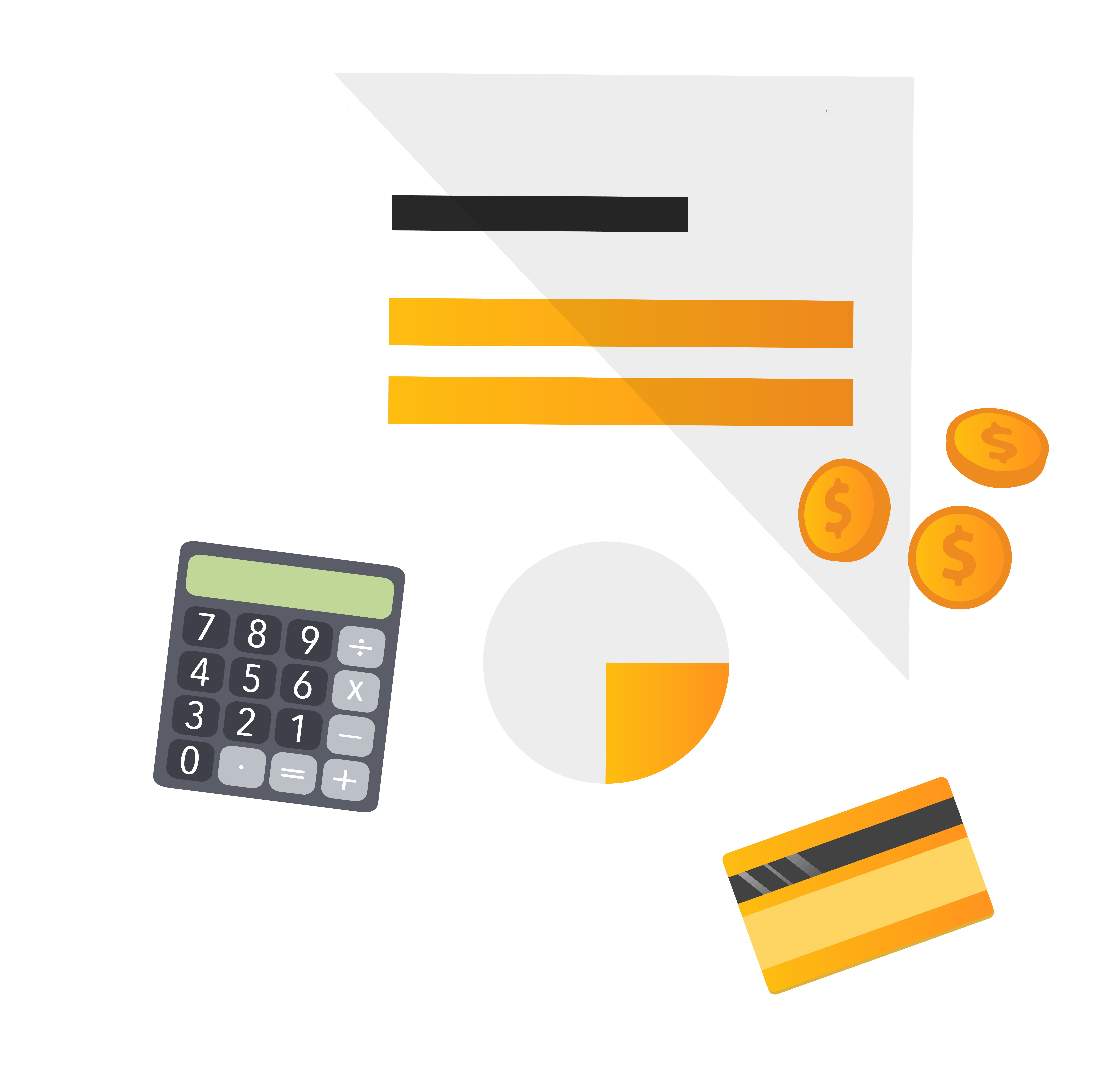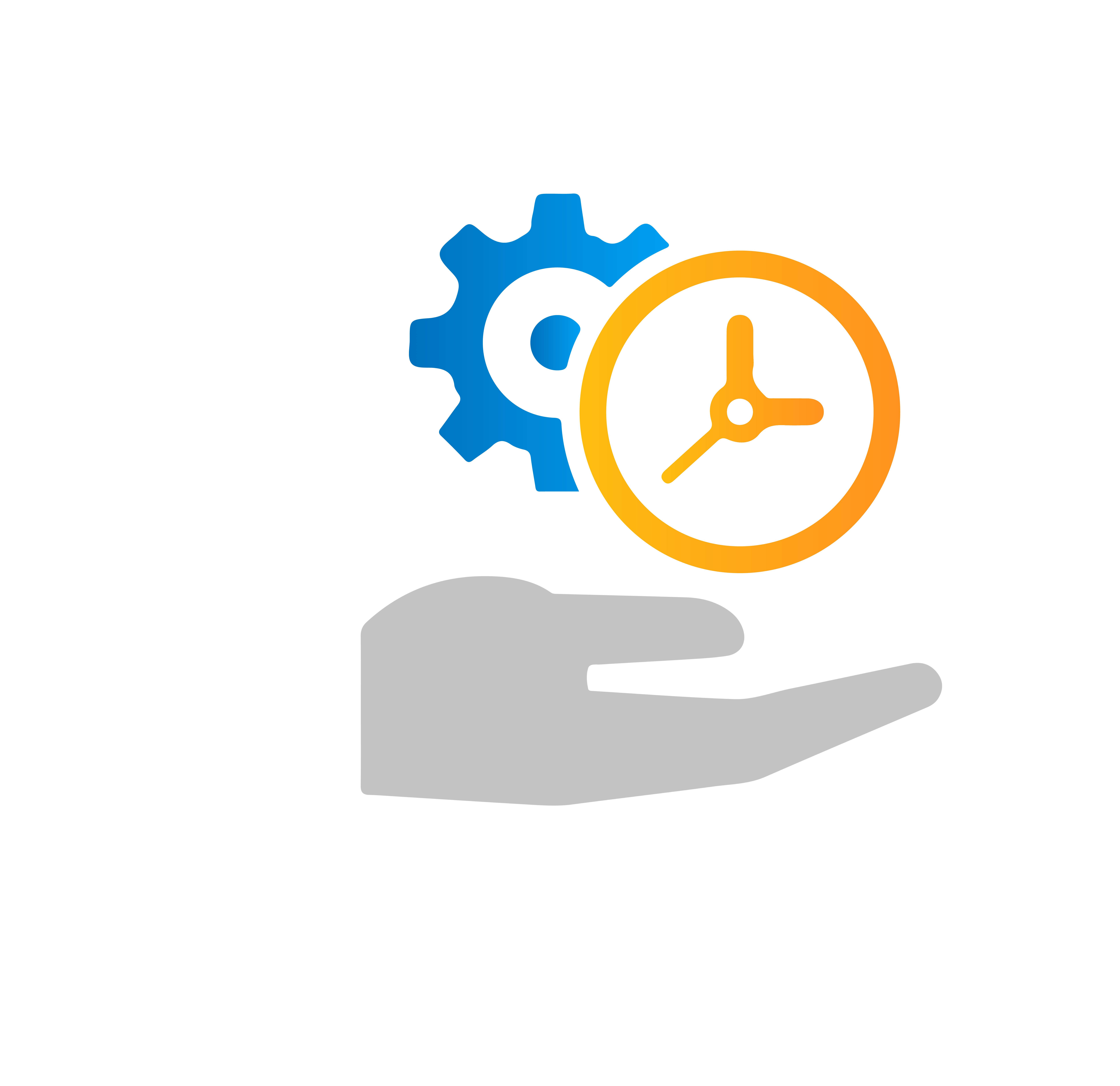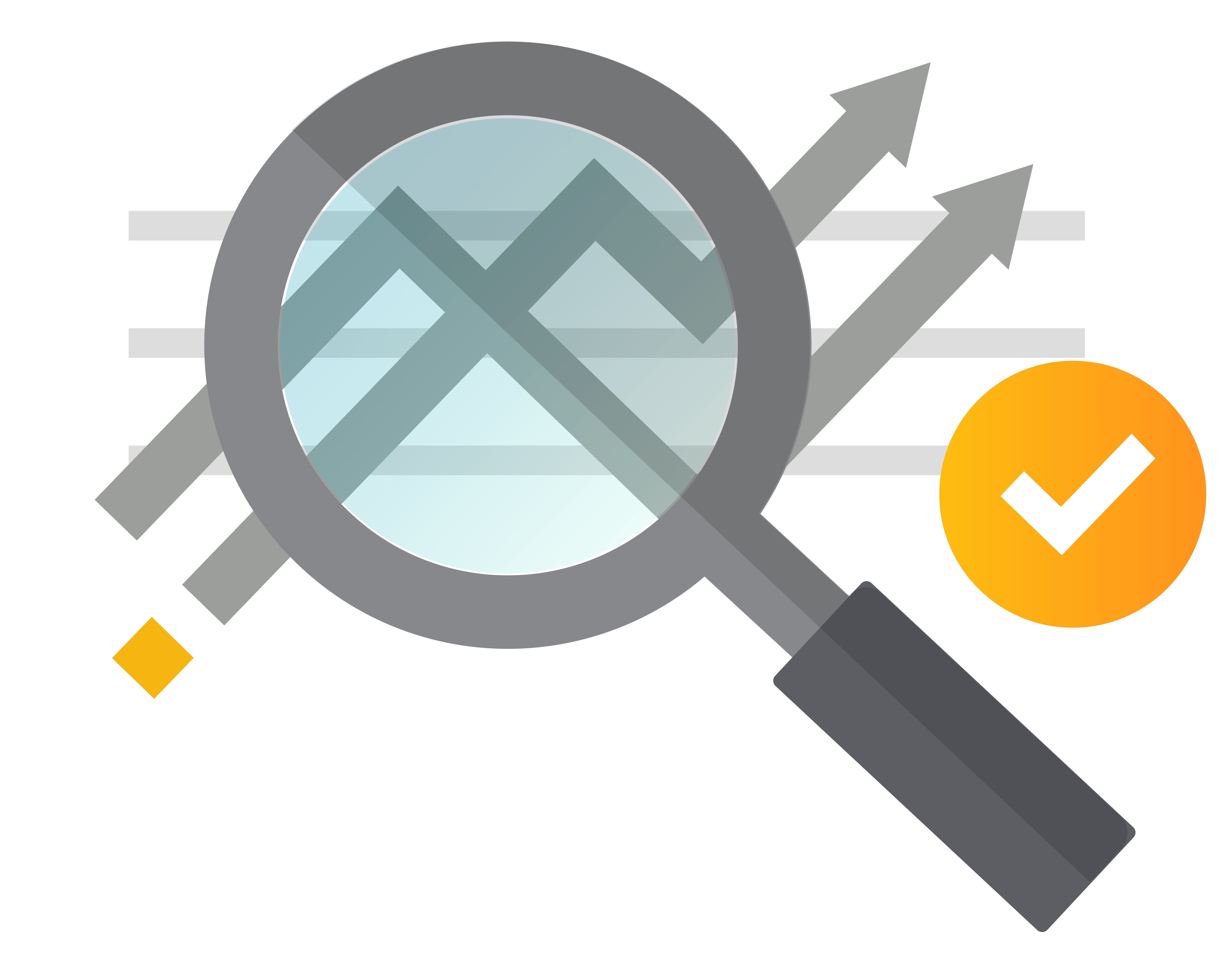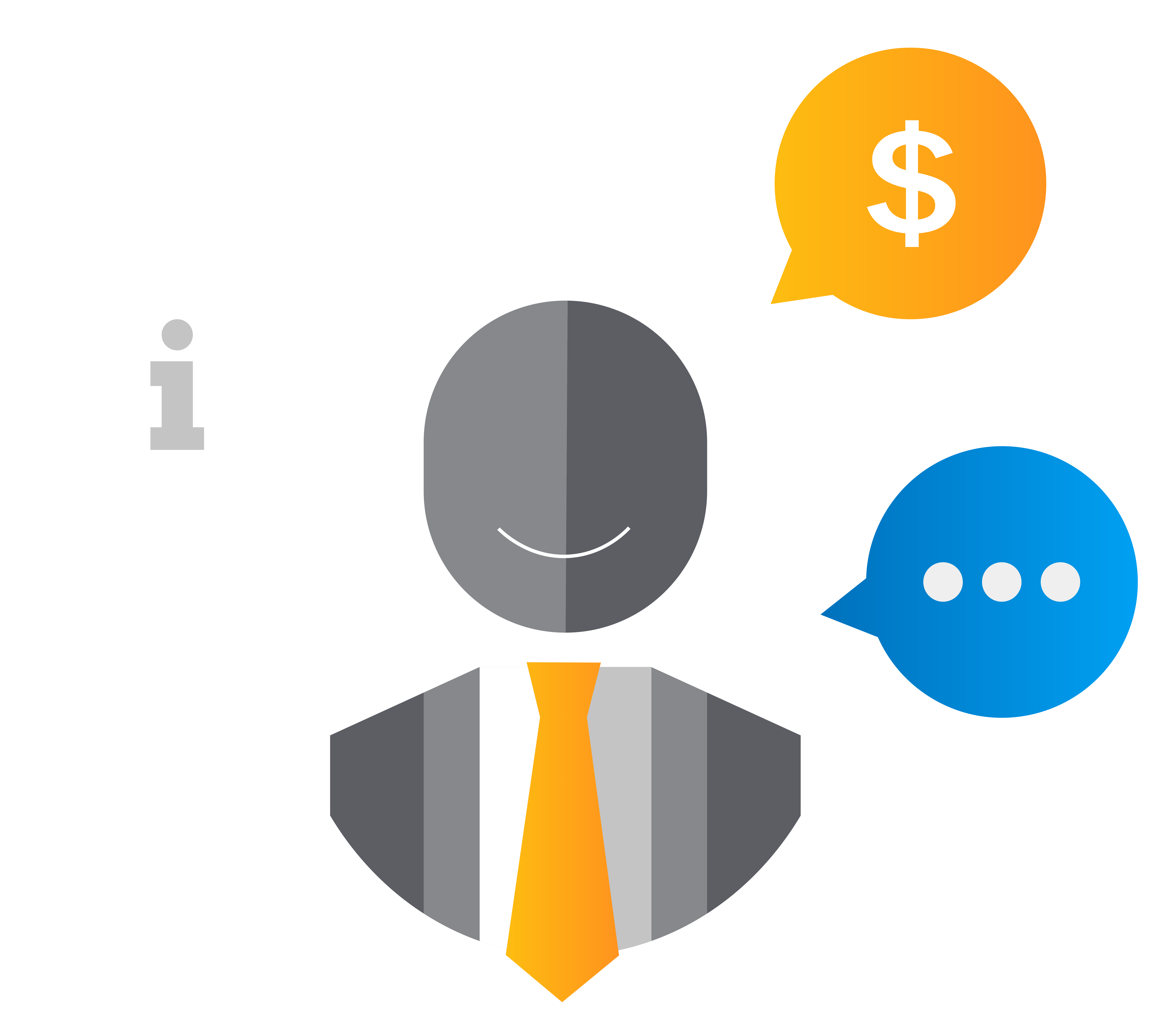 Purchase
We purchase energy commodity on the market in bulk to pass energy savings on to you.
Manage
We take care of your commodity strategy so you can focus on running your business.
Analyze
We analyze market trends, buying options, LDC rates and other energy issues.
Advise
With our energy expertise, we present the sound solutions that consider your business needs.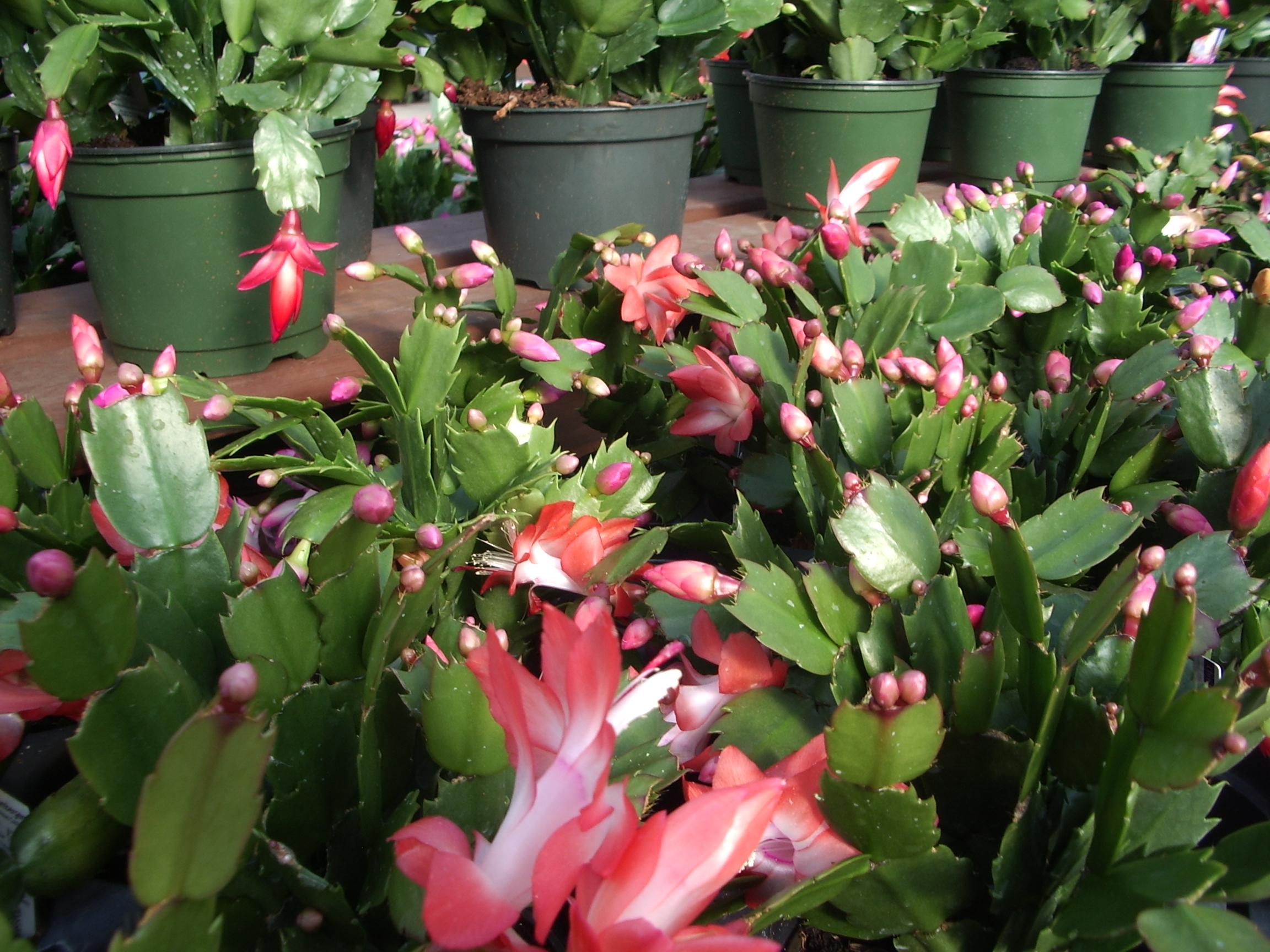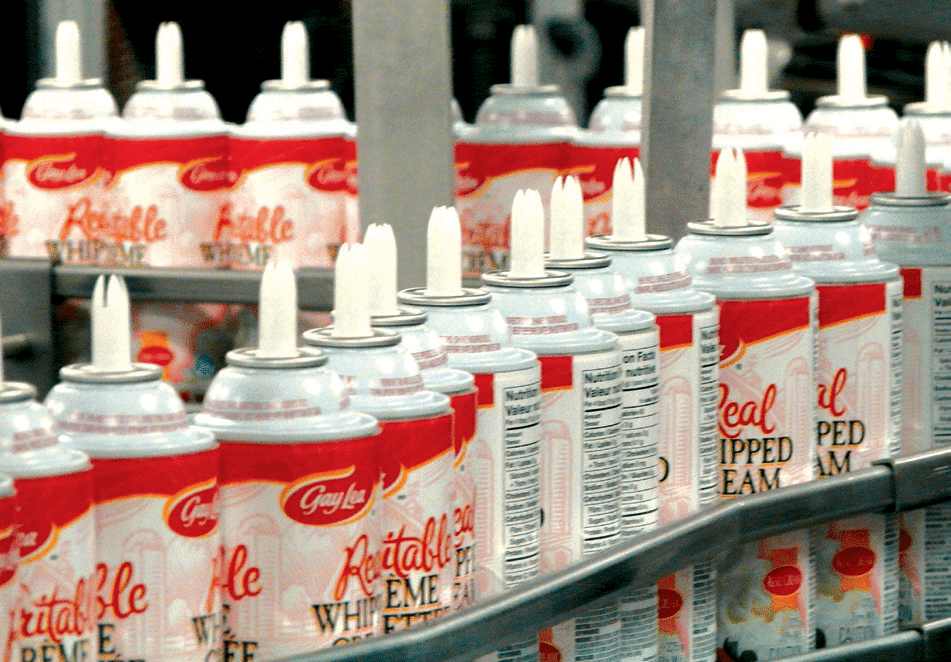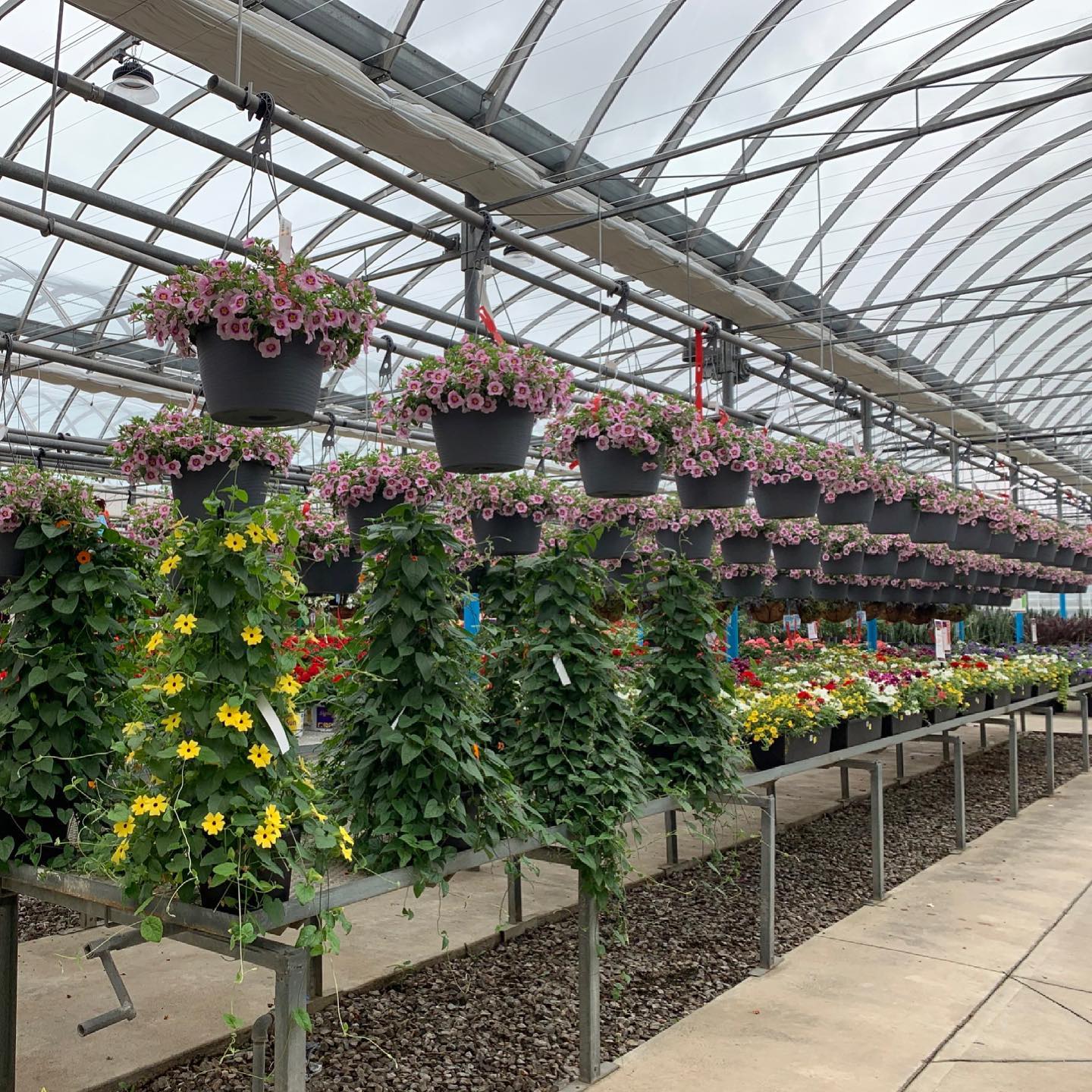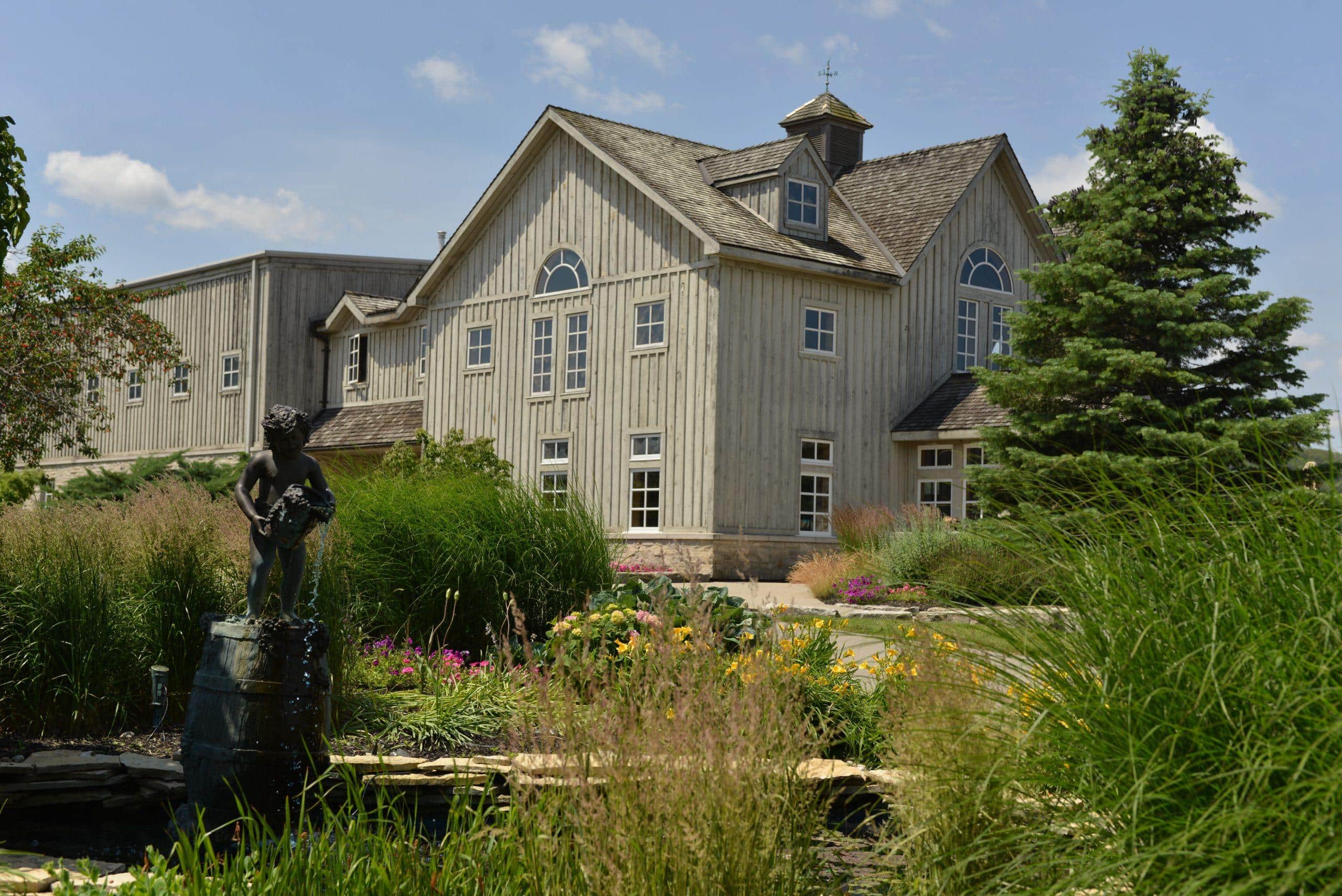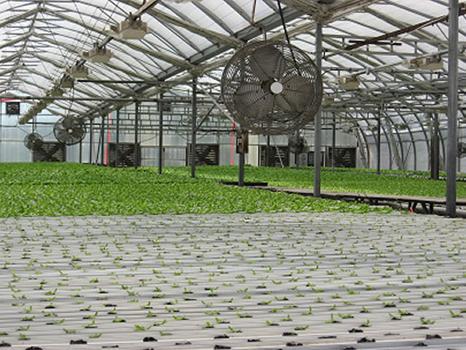 Colour Paradise Testimonial
What our members are saying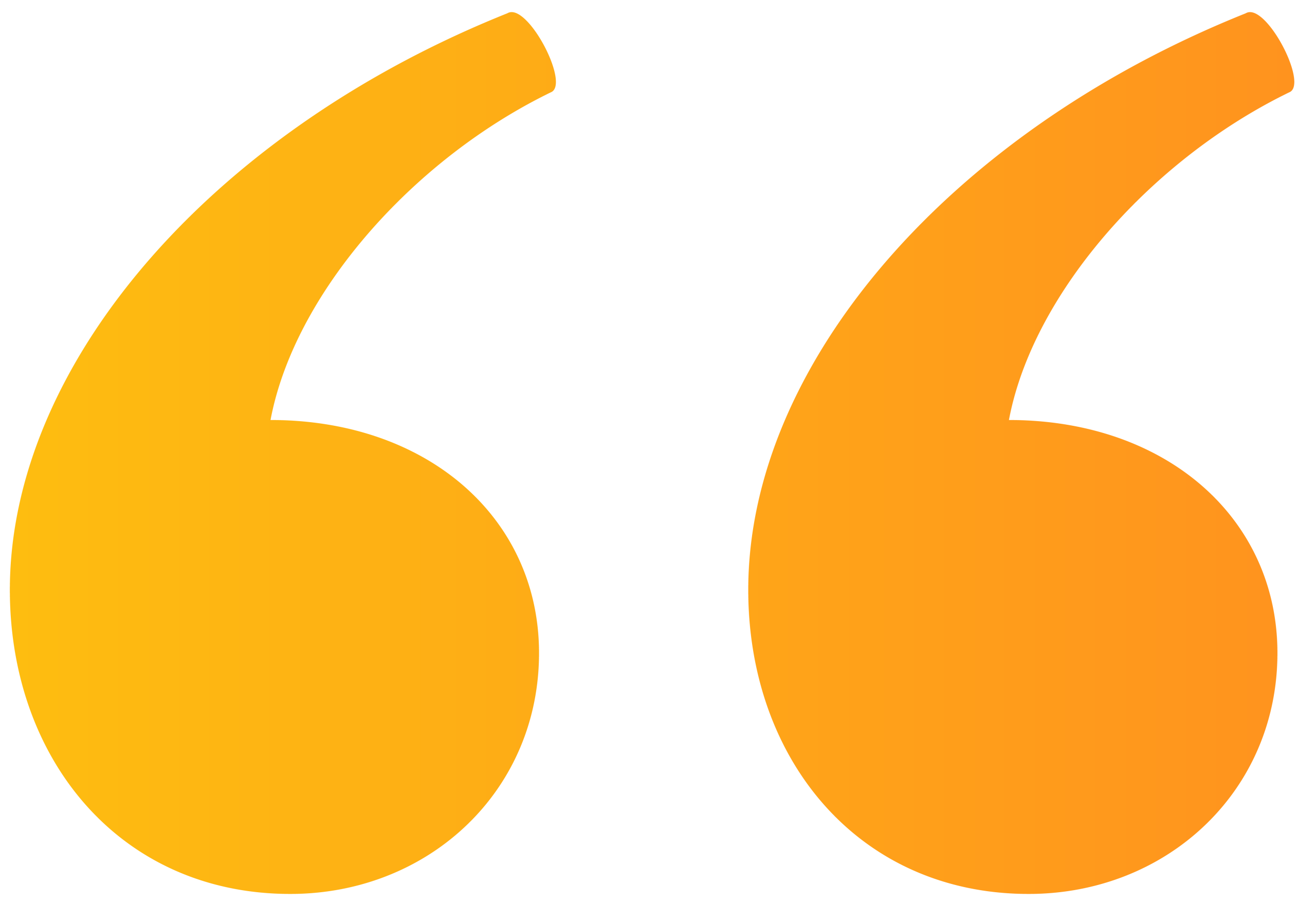 "I would definitely recommend Ag Energy to anyone who is looking for an energy supplier. For the last 15 years they have had our back and they are the best thing for an entrepreneurial business. They know our company, they know our greenhouse, and they know the energy industry, so they know what I'm looking for and what I need to do to keep this business going."
Denise Huck, Owner – Colour Paradise Greenhouse
Gay Lea Foods Co-operative Testimonial
What our members are saying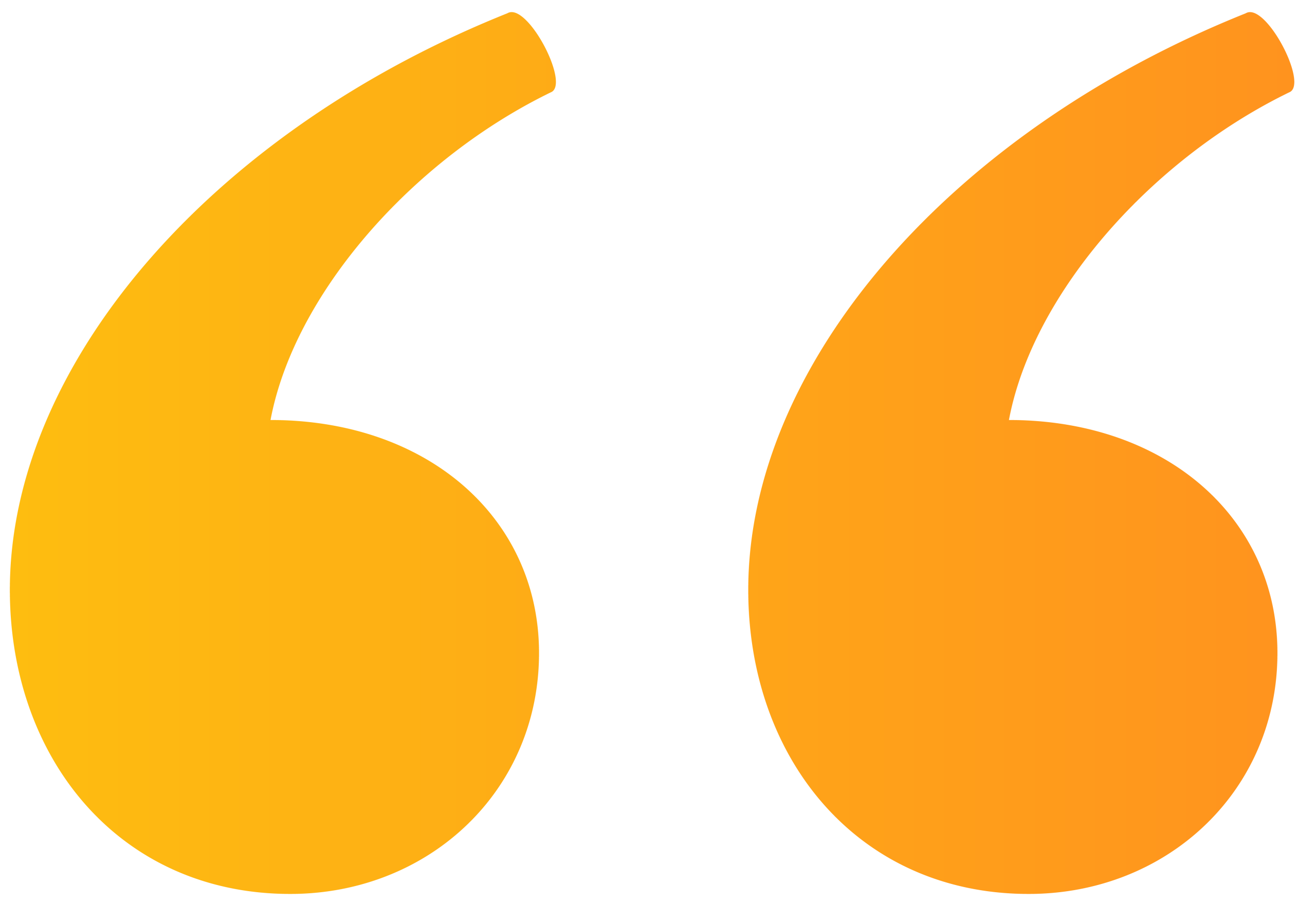 "In today's uncertain economic climate where each turn brings both challenges and decisions, it is crucial that you have expertise to be able to rely upon and to have a "go to" for advice and direction. Ag Energy provides, guides and points that allow us to better serve our member owners, our customers and ultimately our consumers."
Michael Barrett, President & CEO – Gay Lea Foods Co-operative Ltd.
Terra Greenhouses Testimonial
What our members are saying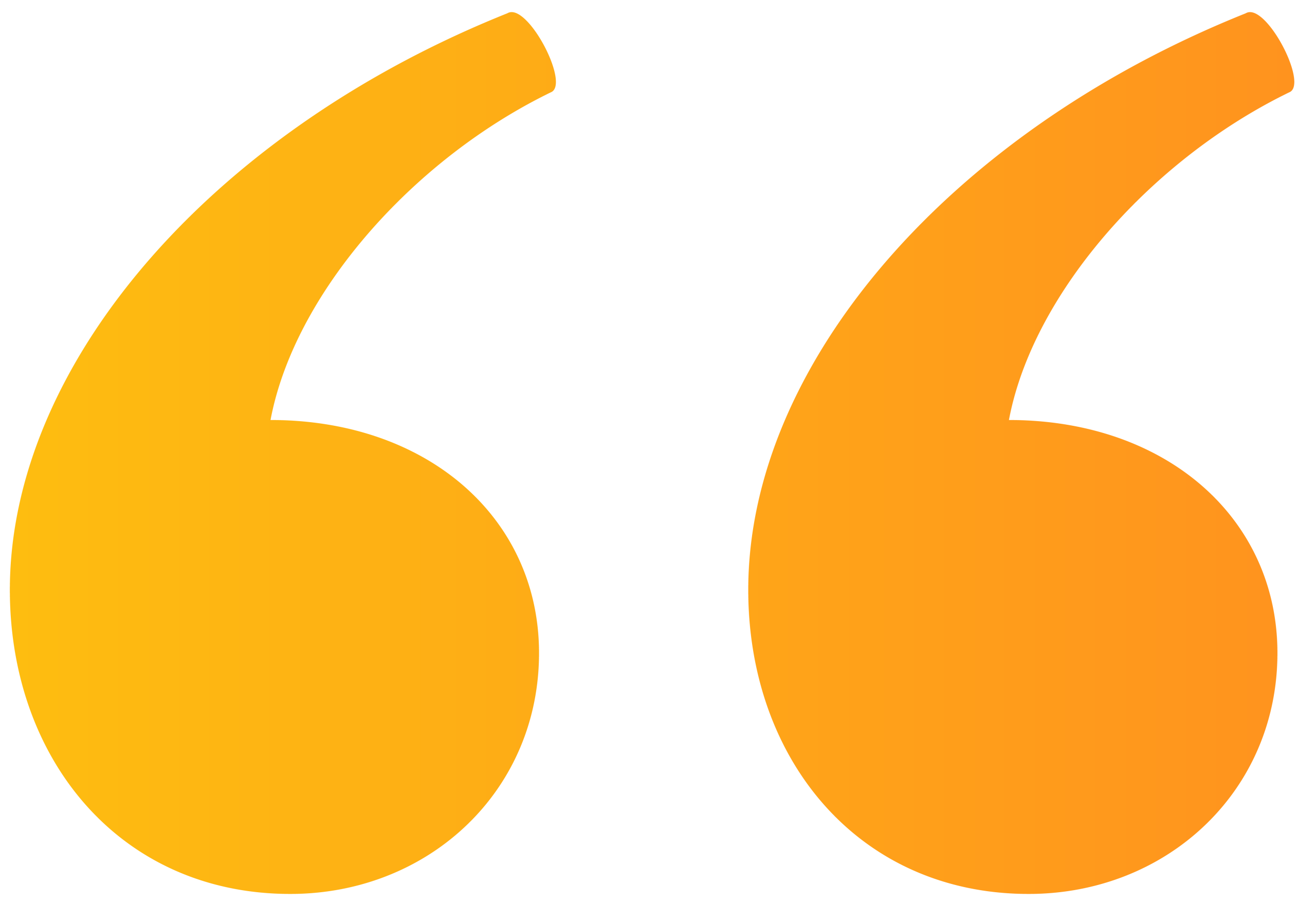 "Energy is a complex sector where you need experts. That's why Terra is with AEC. We've been cold called by other energy retailers and marketers. We don't take those calls. That's how impressed we've been by AEC's service."
Andy Broadbent, CFO – Terra Greenhouses
Peninsula Ridge Estate Winery Testimonial
What our members are saying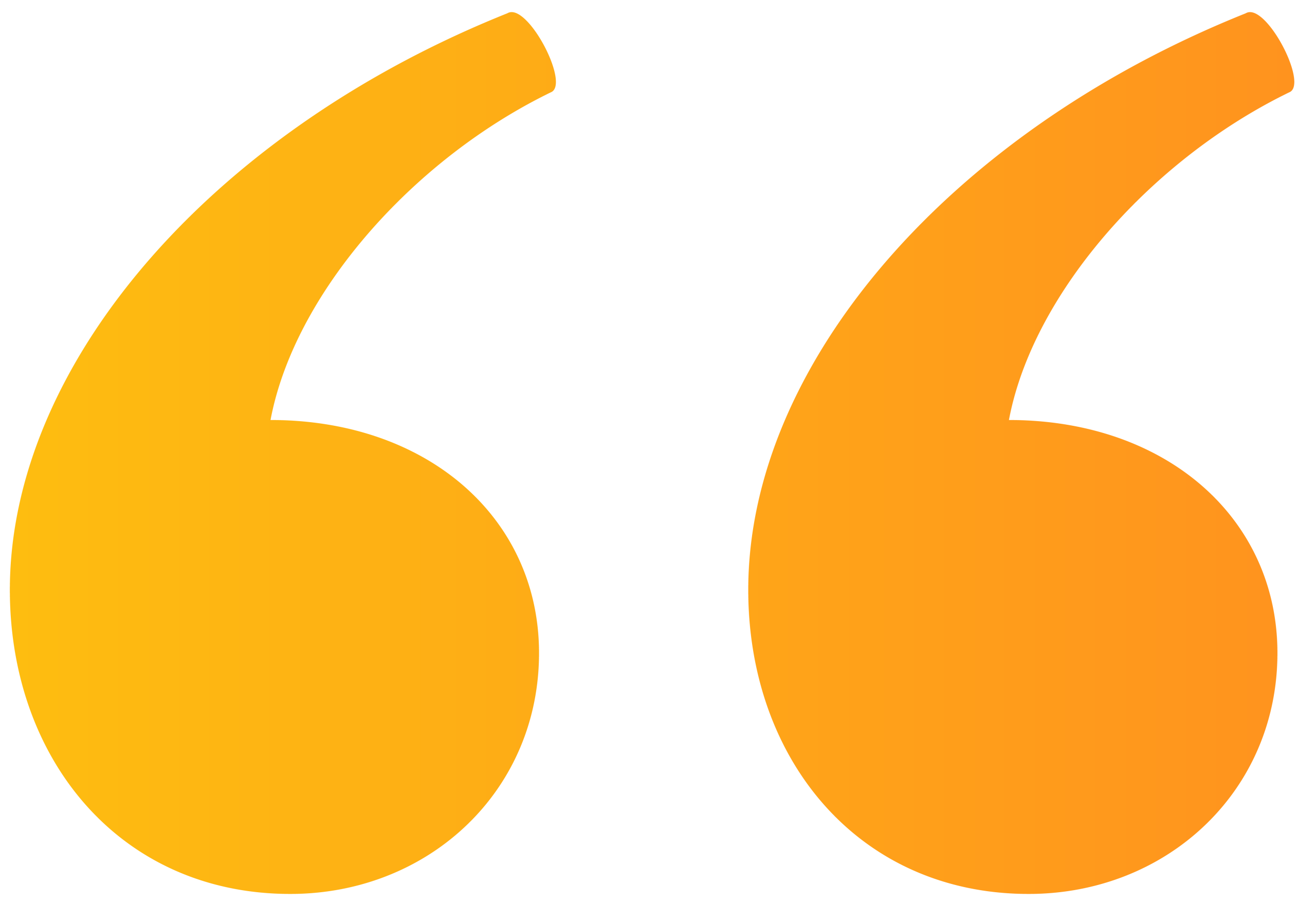 "AEC has been a reliable partner and has been a tremendous help in managing our energy costs in a volatile and unpredictable energy market."
Norman Beal, President – Peninsula Ridge Estate Winery
Sleger's Greenhouses Testimonial
What our members are saying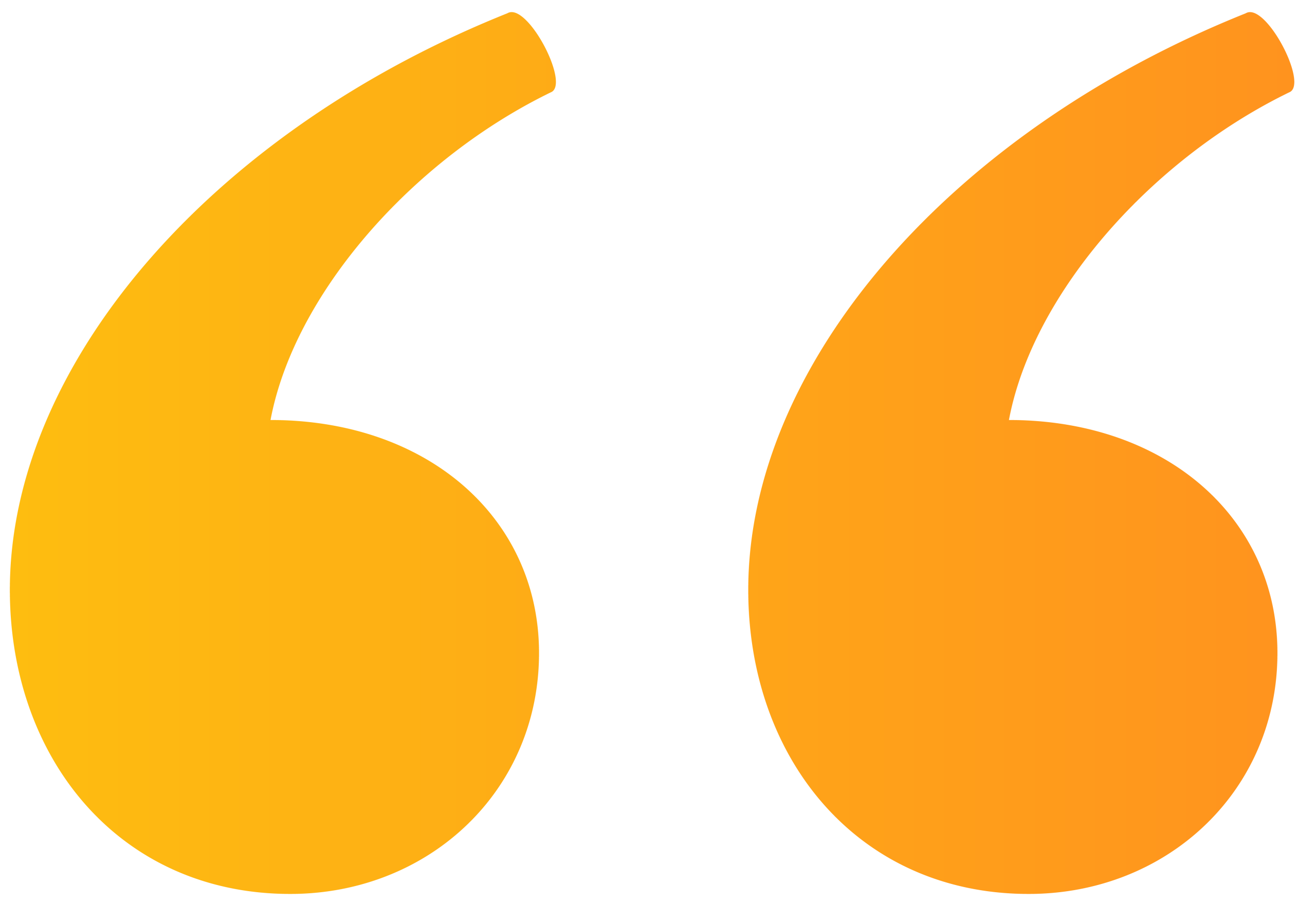 "I chose AEC because their prices were competitive, always within 5% of the nearest competitor, but never too good to be true. I felt I could trust them. Other energy commodity providers I was with, the providers kept being bought out. They were less stable, the ownership would change, and I felt like I was always being talked into things I didn't agree to."
Jo Slegers, Owner – Sleger's Greenhouses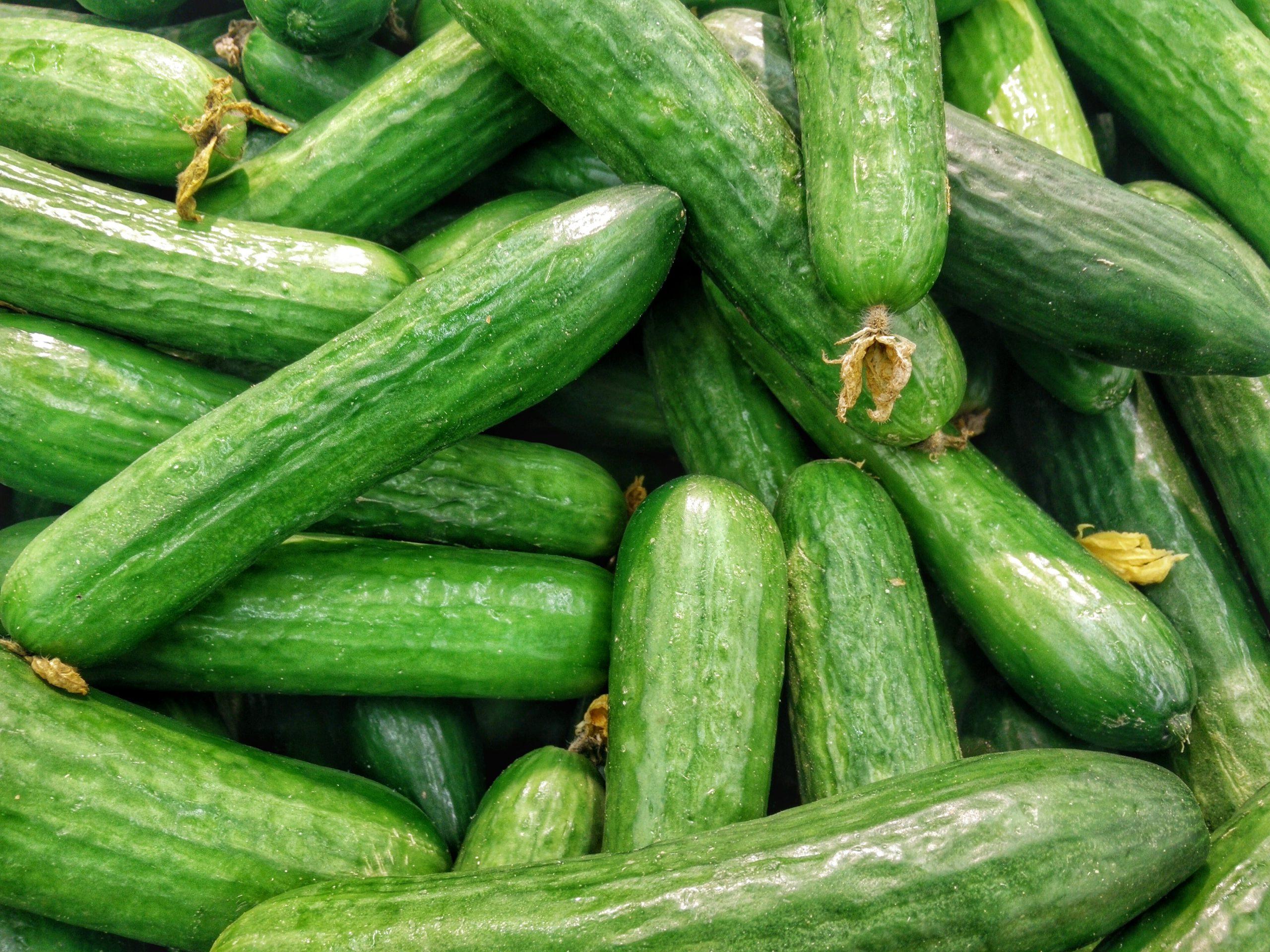 This case study looks at a greenhouse cucumber grower in Ontario who has been a member at AEC since 2010.
The member was concerned about their energy efficiency and how it was effecting their energy expenditure. They consulted with AEC to find a solution.
Identified cost saving measures through conservation initiatives, rate analysis, rate optimization and market analysis.
The member was able to save 30% off their energy expenditure.