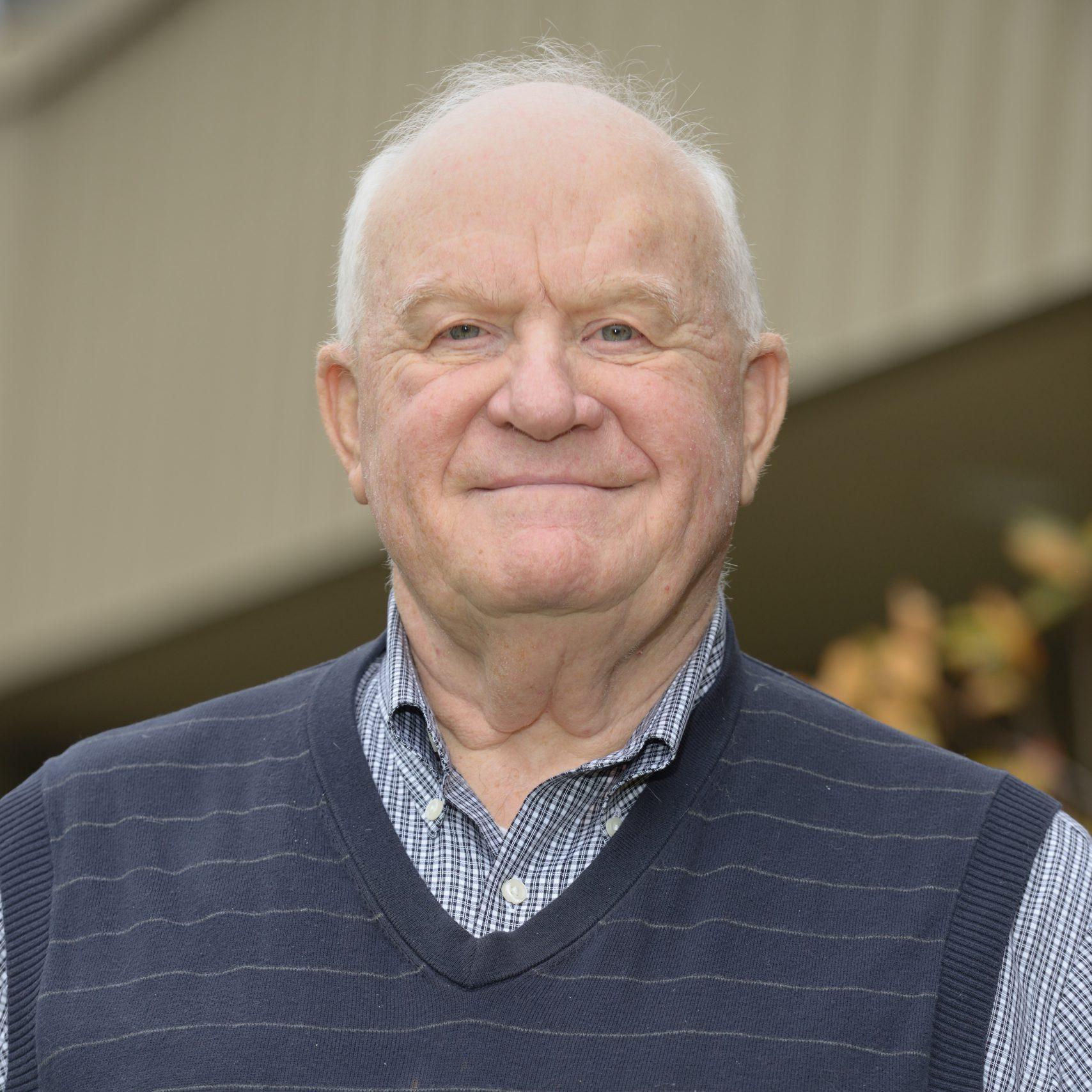 Pierre Bocti
President
– Member Director
Pierre Bocti was vice-president of tax at Hewlett-Packard (Canada) Co. He has worked in the oil and gas industry with Ultramar Canada, in various financial and management positions. Pierre holds a Bachelor of Arts degree and is Chartered Professional Accountant (CPA). He is a fellow and was Director of CPA, CGA. In 2013 he obtained the Chartered Director (C. Dir.) designation from The Directors College. He was previously president of Tax Executives Institute, and the recipient of their International President Award. Pierre served on various tax committees to the federal and provincial governments. Pierre Bocti was honoured with the Queen Elizabeth II Diamond Jubilee Medal in 2012 for his service to the profession, his community and Canada. Pierre joined the Ag Energy board of directors in November 2013.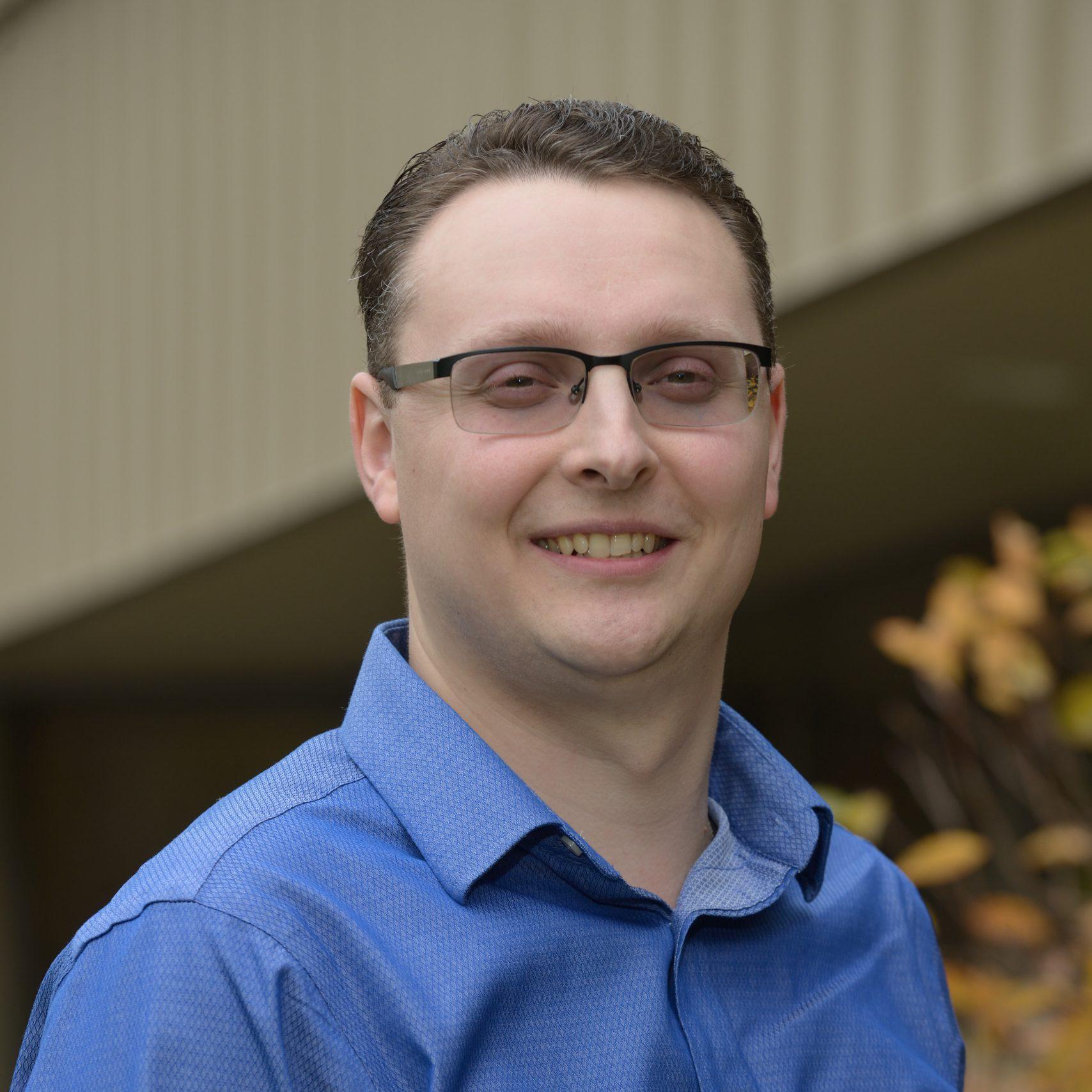 Roman Golovchenko
Finance Committee Chair, Risk Committee
– Controller, Aldershot Greenhouse Ltd.
Roman was born in the Ukraine and moved to Canada to pursue his undergraduate studies. While studying accounting at Redeemer University College, Roman had the privilege to work at Rosa Flora Limited and the Ministry of Revenue as a co-op student. After graduating in 2008, Roman joined Aldershot Greenhouses as a Controller. In 2010, Roman graduated from the Strategic Leadership Program and obtained his Certified Management Accountant designation. Roman joined the Ag Energy Board of Directors in December 2011. He looks forward to new learning opportunities offered by the Ag Energy Board.
Theo Slaman
Vice President, CGC Chair
– Slaman Greenhouses Ltd.
Theo Slaman is the 3rd generation at Slaman Greenhouses in Burford Ontario. He is currently working alongside his father Brian Slaman in the daily operations of the 3-acre facility that produces cut flowers year round. Theo has been involved in the family business since a very young age and his commitment level and interest in the floral industry continues to grow each day. Theo graduated the Architectural Construction Engineering Technology program at Conestoga College in 2013. Theo joined the Ag Energy Board of Directors as an apprentice in November 2017 and became a Board Director in November 2018.
Joey Groot
Risk Committee, CGC Committee
– Hensall Co-operative Inc.
Joey Groot is currently the Corporate Operations Manager at Hensall District Co-operative. He has worked in the grain, processing, and fertilizer industry for 30 years where he has held various roles in maintenance, logistics, production, and operations management. He was previously the General Manager of ThirdCoast (Goderich Elevators). During this time he worked with multiple locations, specialty food products, and worked closely with many government regulatory parties. Joey holds an Interprovincial Millwright Certificate and has been active in local minor sports associations for many years acting in roles such as board member, liaison, trainer, manager, and assisting in coaching. He is still active in farming today with a small cash crop operation. He joined the board in November 2019.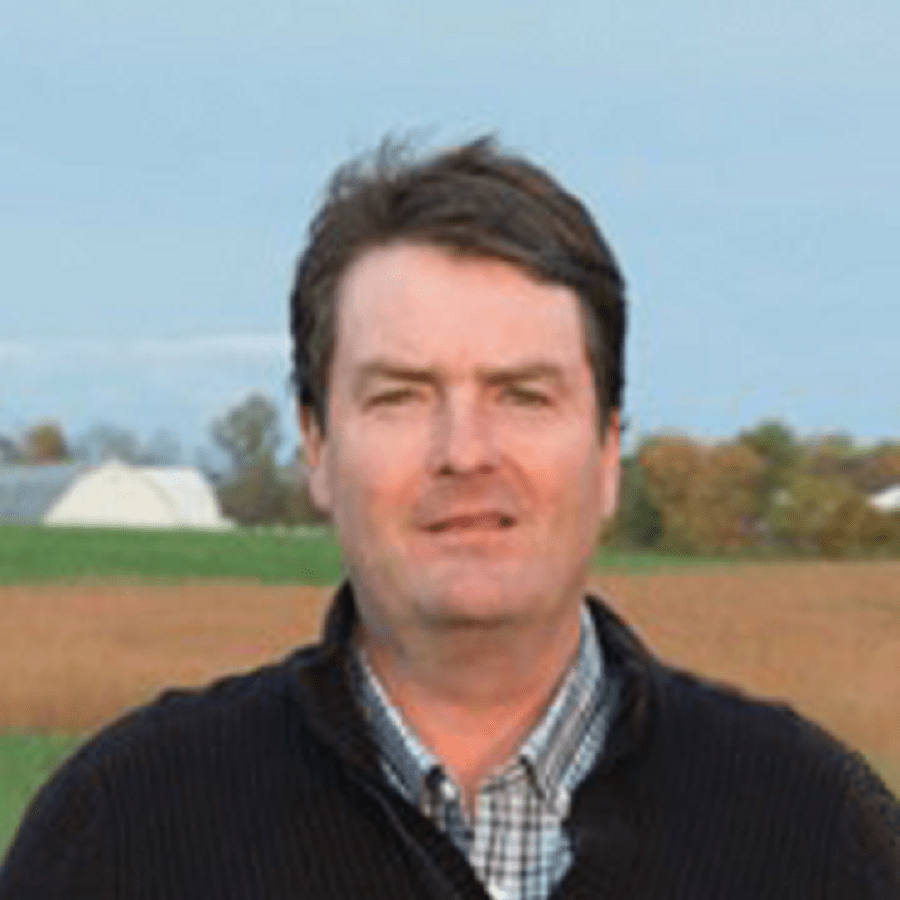 David Crowley
Risk Committee Chair, Finance Committee
– Crowley Farms Norwood Ltd.
David is President and partner in Crowley Farms Norwood Ltd., a certified organic broiler chicken farm producing approximately 700,000 kilograms of organic chicken a year under the brand Yorkshire Valley Farms, and crops of 500 acres consisting of corn, soybeans, wheat and hay. He was a member of The Norwood Agricultural Society and Past President of the Norwood Thanksgiving Weekend Fall Fair 2008 -2009, as well as a member of the Selection Committee for the recipients of the Queen's Jubilee Metals for the City and County of Peterborough in 2012. David was elected to the Board of Directors at HTM Mutual Insurance Company from 2004 to 2017, serving as Chair from 2009 to 2011. David also served as Chair of the Asphodel-Norwood Police Services Board from 2010 to 2012. In March 2013 David was elected to the Board of Directors of Farm Mutual Reinsurance Plan (FMRP) (now Farm Mutual Re) and completed his term in March of 2018.
David resides in Norwood, Ontario with his wife Jennifer and their two children, Mitchell and Ashlynn. He joined the board in November of 2020.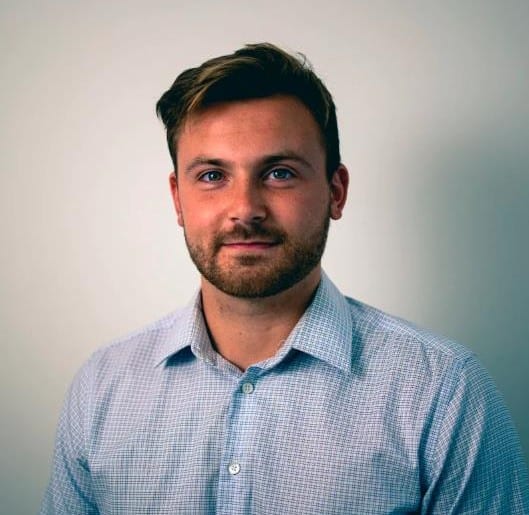 Fred Woodley
Finance Committee, Risk Committee, CGC Committee
– Woodley Farm & Greenhouses
Fred grew up involved in his family's greenhouse near Waterford Ontario. He graduated from McMaster University in 2019 with a degree in Finance and has been with Woodley Greenhouses since 2018. Fred is also the co-owner of Tropical Trading Co which focuses on growing and importing tropical plants from Florida to Eastern Canada. He joined the Ag Energy board in Oct 2019.